HRW Companies is proud to carry on a legacy of caring for people. We value and accept the uniqueness of each individual, and strive to go "beyond the norm" to provide a better quality of life.
Welcome Message
Welcome to HRW Companies. We are passionate about making sure our residents are living as independently and healthy as possible. We have locations in Edina, Hannibal, Nixa, and Riverside Missouri. Each location offers a wide variety of unique services to accommodate each individual. We strive to go "beyond the norm" to provide your loved ones with a safe and joyful setting to call home. Head on over to our contact page for more information.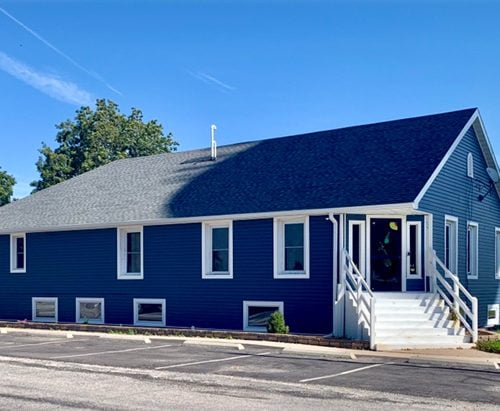 Edina, MO
Away from the hustle and bustle of the big city, The Blessing Center provides a relaxing, close-knit home in the peaceful community of Edina, MO.
Areas We Serve
Edina, Missouri
Hannibal, Missouri
Liberty, Missouri
Nixa, Missouri
Riverside, Missouri
Sedalia, Missouri
St. Louis, Missouri