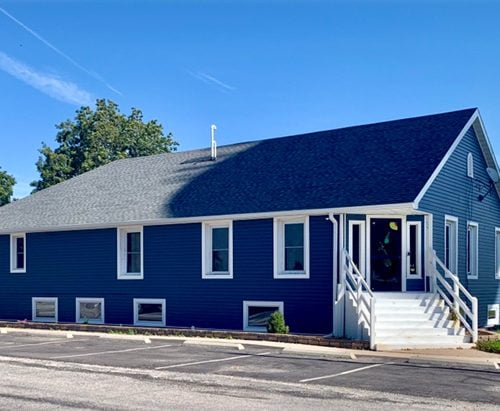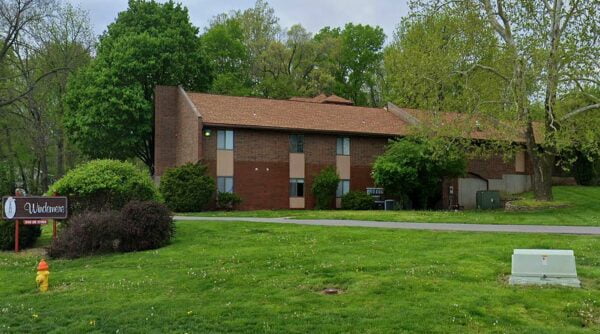 HRW Companies is proud to carry on a legacy of caring for people. We value and accept the uniqueness of each individual, and strive to go "beyond the norm" to provide a better quality of life.
HRW Companies works and specializes in the following services:
Management Services to Healthcare Facility, Providing Long-Term Care Services
Residential Rental Properties
Commercial Rental Properties
Affordable Private Suite Accommodations inside of the Long-Term Care Communities
Safe and Pleasant Communities for both the Frail Elderly Geriatric population and to Adults with Mental Illness
Our History
In 1972, Harold and Louise Williams, founders of HRW Companies, LLC started it all with a simple philosophy, "We are connected by the pursuit of excellence in the way we live and serve others."  In 1987, Wentric and Hymita Williams became the owners and operators of HRW Companies. They provided compassionate care for each individual and cared specifically for residents who needed assistance living mentally healthier lives. 50 years later HRW Companies not only bases their day-to-day operations from that simple philosophy but continues to strive to help people live life more abundantly. 
In 2019, Joshua and Debra Williams became the owners and operators of HRW Companies, making it a 3rd generation family owned and operated business. Joshua grew up in the business and after they married in 2005, Debra quickly joined him. They have 5 kids, ages 5-15, who love to help out at work and spend time with the residents.
Their faith in God is a very important part of their life, and motivates them to do what they do. The majority of the individuals that they serve have limited income and nowhere else to go. They make sure that with everything they do, they do it to the same level as if they were doing it for their own family and this is very important to them. "Let your light so shine before men, that they may see your good works, and glorify your Father which is in heaven." Matthew 5:16 KJV
Our Team
Josh Williams
President/CEO
HRW Companies, LLC
Cell: 573-795-5012
Fax: 573-633-6379
Email: jwilliams@hrwcompanies.com
Joshua is a 3rd-generation operator with over 15 years of experience working with the geriatric and mentally ill population. At a young age, Joshua loved to spend time with his grandparents while interacting with the residents at their group homes. As a teenager, Joshua started working in the family business, learning, and being mentored by his mother. Since then, Joshua has managed 3 long-term care facilities, assisting them in getting into prompt, substantial regulatory compliance. Joshua also serves as a board member on the Missouri Assisted Living Association, and he has a passion for construction projects, remodeling houses and apartments. He and his team remodeled and renovated over 30 properties, including 3 long-term care facilities, and is currently working on a facility expansion project adding 11,000 sq. ft. and 51-beds beds through the Certificate of Need Program and Licensure Committee. Joshua is always thinking, "How can we provide care in a way that no one has done before? How can we provide ordinary care in an extraordinary way?" He has a passion to use his experience with renovating properties and 3 generations of quality care to produce a positive change for the future of healthcare.
Debra Williams
VP of Operations
HRW Companies, LLC
Cell: 314-640-7064
Fax: 573-633-6379
Email: dwilliams@hrwcompanies.com
Debra has 15 years of experience in the mental health field. Starting in 2006 as an RCF Aide, she provided protective oversight to adolescents with mental illness. Debra's greatest desire has always been to provide the best care and service possible. For this reason, she went to nursing school and became a Registered Nurse in 2011, a Residential Care/Assisted Living Administrator in 2012, and a Licensed Nursing Home Administrator in 2014. Before stepping into her role as the VP of Operations, Debra worked for 9 years with a company that managed 25 long-term care facilities specializing in psych and severe behaviors. Debra's heart for people extends beyond the resident to serve also the family, facility, and staff.